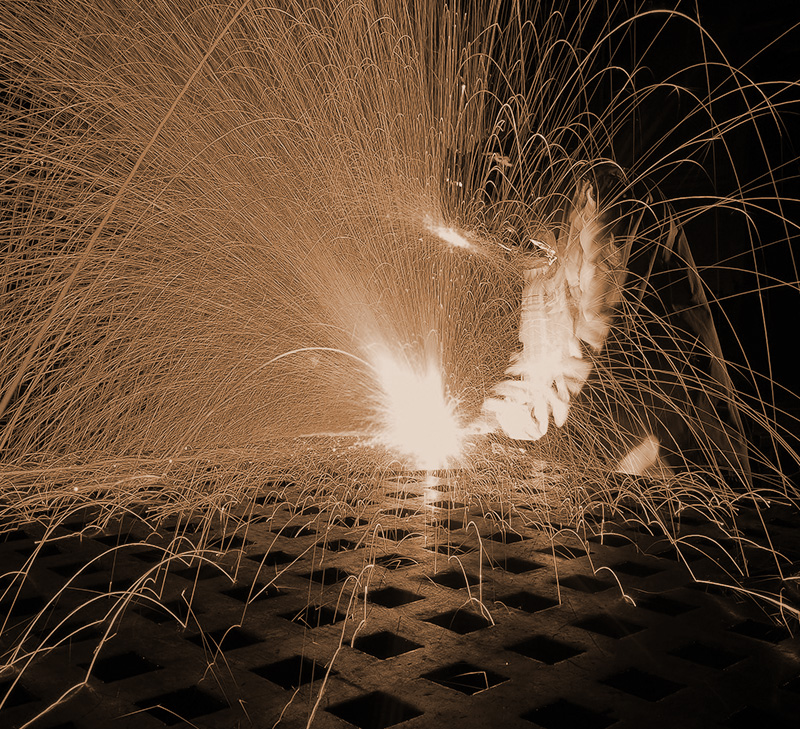 If only you had a nickel for every time someone told you to make your own website, get on Instagram, write your own blog, or just make your own logo. It's so cheap and easy! Kind of like changing your own oil, doing your own taxes, or teaching your kid algebra. Honestly, with all your spare time, why are you reading this webpage when you could be making your own laundry detergent?
You already know you need a strong online presence—a digital avatar, if you will—to build your brand, your voice, and your content on multiple platforms. But how can you find the time to do you and digital-you?
So let's say you build this digital avatar. What do you want it to make?
A delightful user experience?
A pitch-perfect logo?
Written and visual content that really sticks?
Accessible custom-coding Google will love?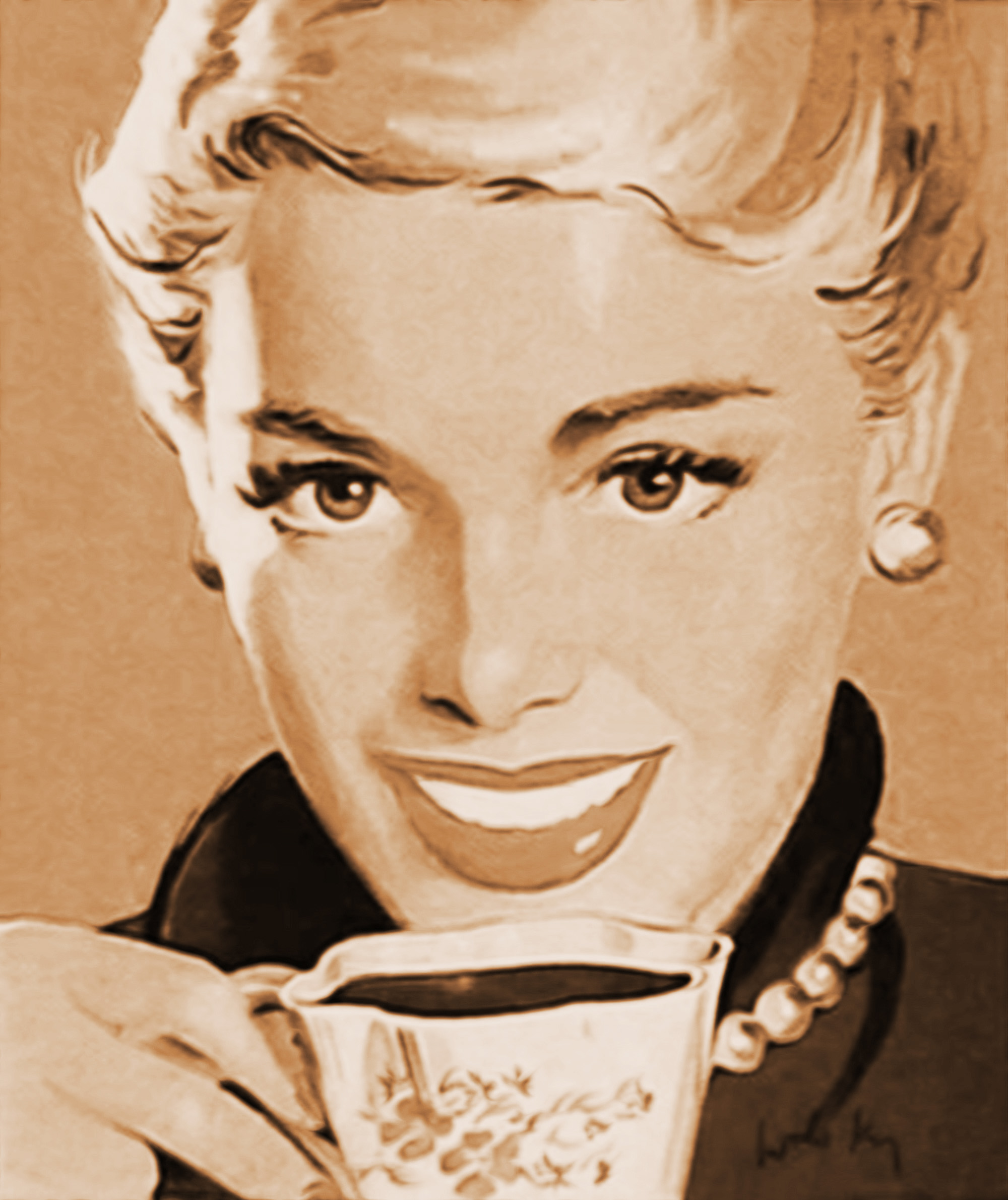 A warm and engaging social media presence?
A cup of coffee while we talk about your awesome business?
Good news—you've come to the right place!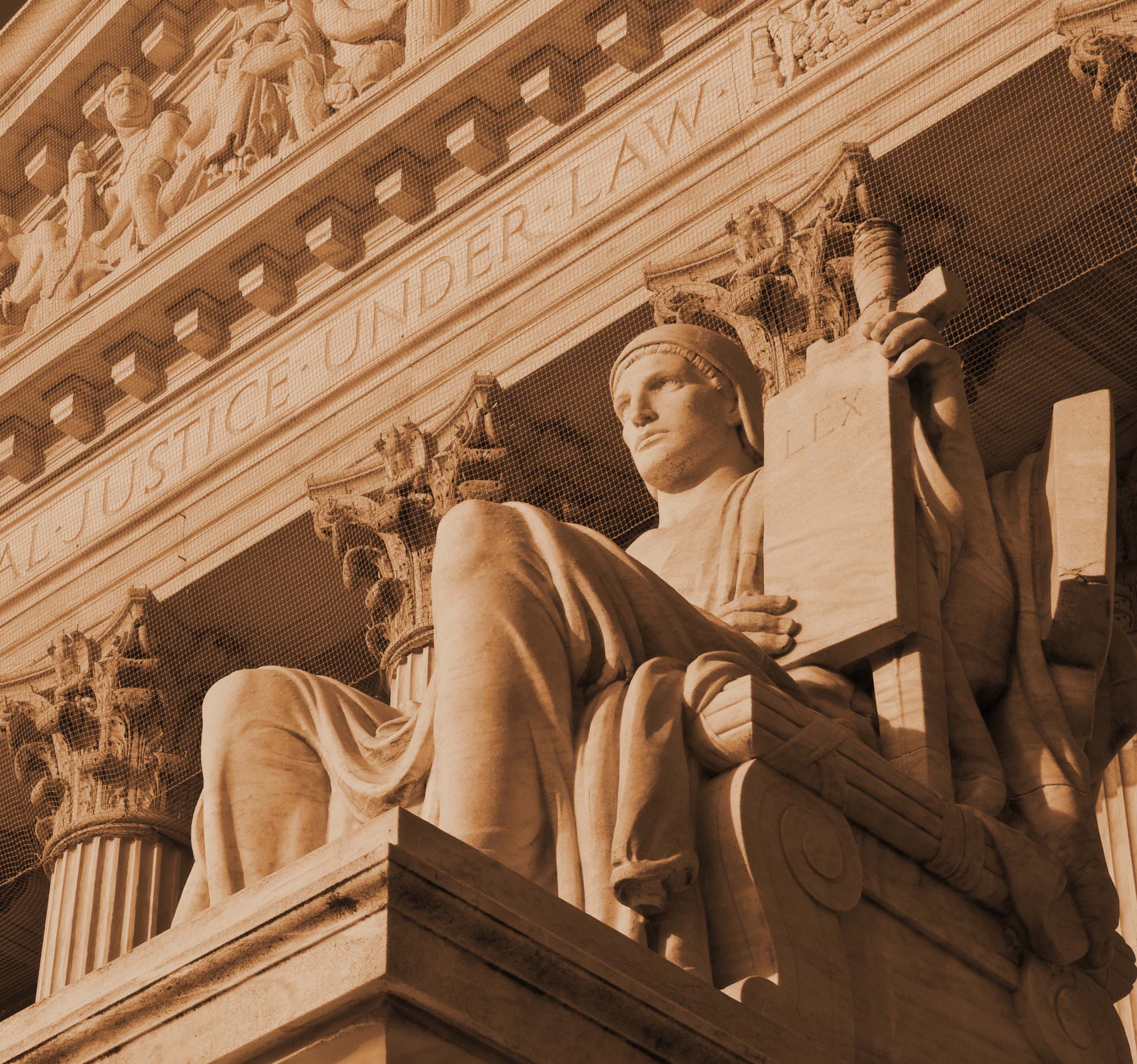 Your digital avatar should empower you, not exclude you! At Sarah Susan Designs, you'll get:
Top-Level Access
It's your business! You'll have every password to every account you use. Rest easy knowing you'll always have full admin-control.
À La Carte Pricing
You choose which services you want and when you want them. You'll never be stuck with a "one-size-fits-all" package that forces you to buy things you don't want.
Flexible Spending
You'll get an online timesheet so you can track your services and expenses as they accrue. Need to slow down production when cash is tight? Done. Ready to level-up so you can expand? Let's do it!